The Future of
Mental Health
Education
Leadership
is Up to You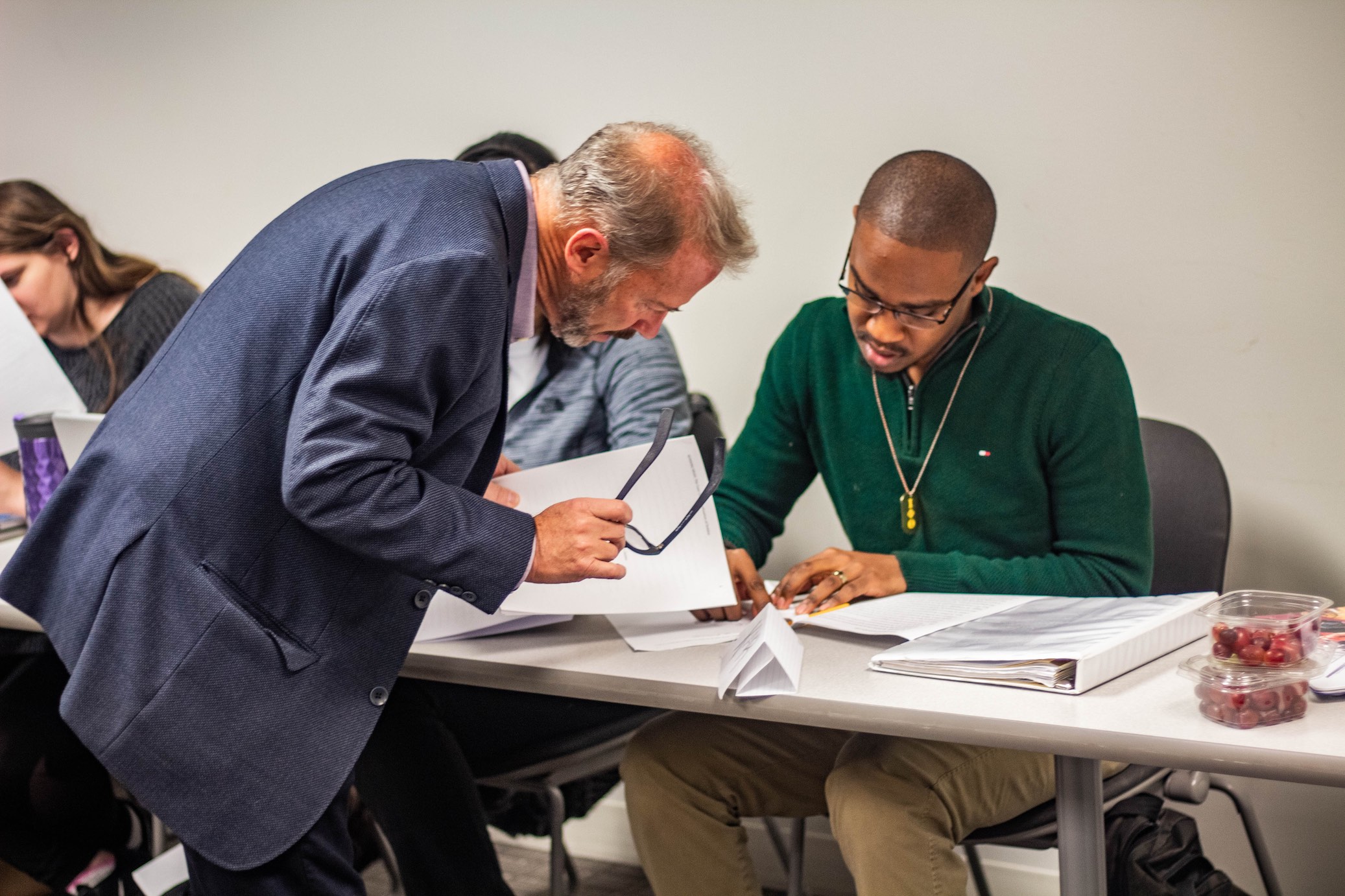 Academics
With over 30 cross-disciplinary degree programs and campus locations across the U.S. — as well as a robust Online Campus — we help our diverse students and alumni turn their interests into action and set themselves up for impactful careers.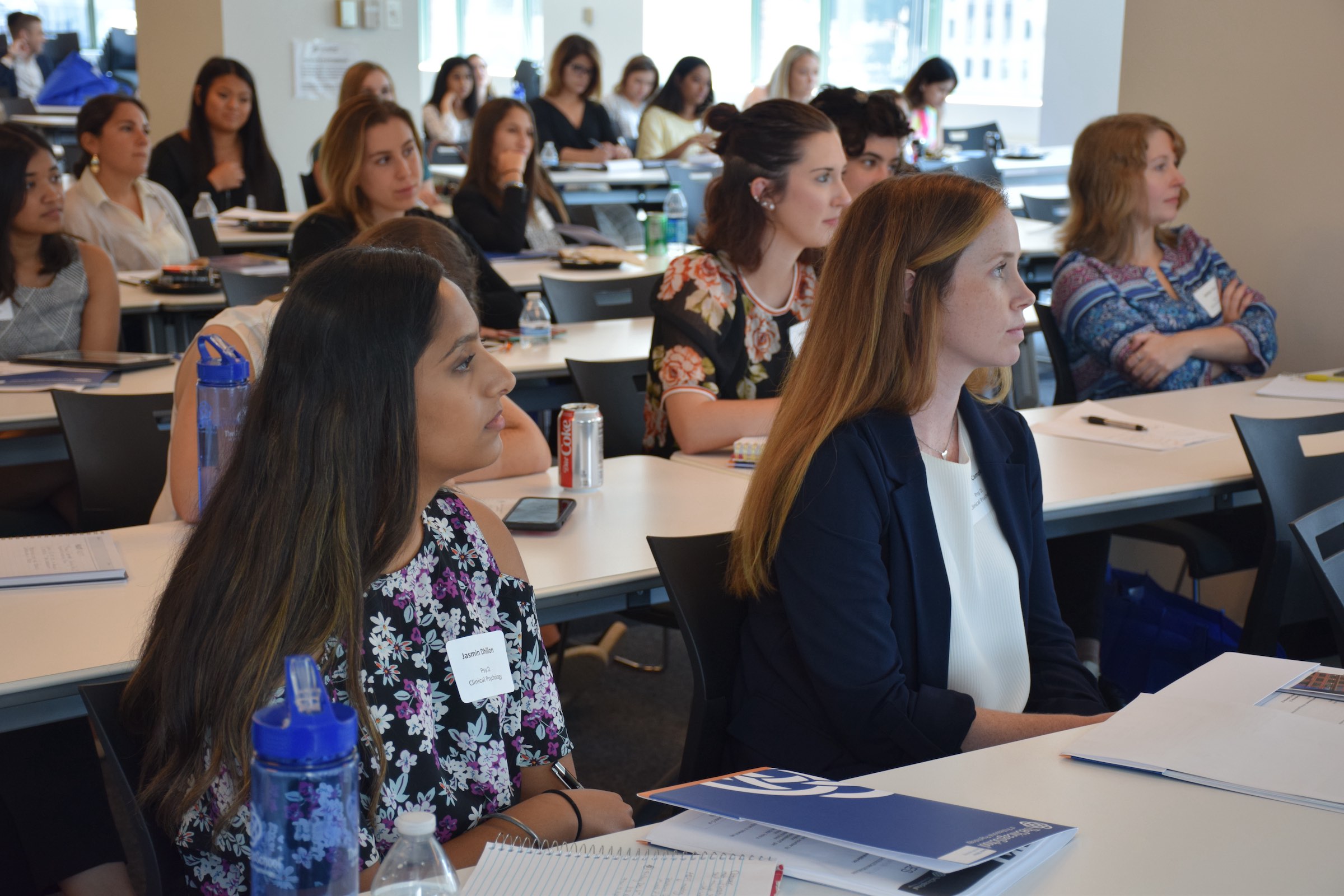 Innovation
Hands-on application of classroom learning in real-world settings is central to our model of education. We give students an unparalleled range of opportunities to implement evidence-based practices, hone professional skills, and function as powerful agents of change.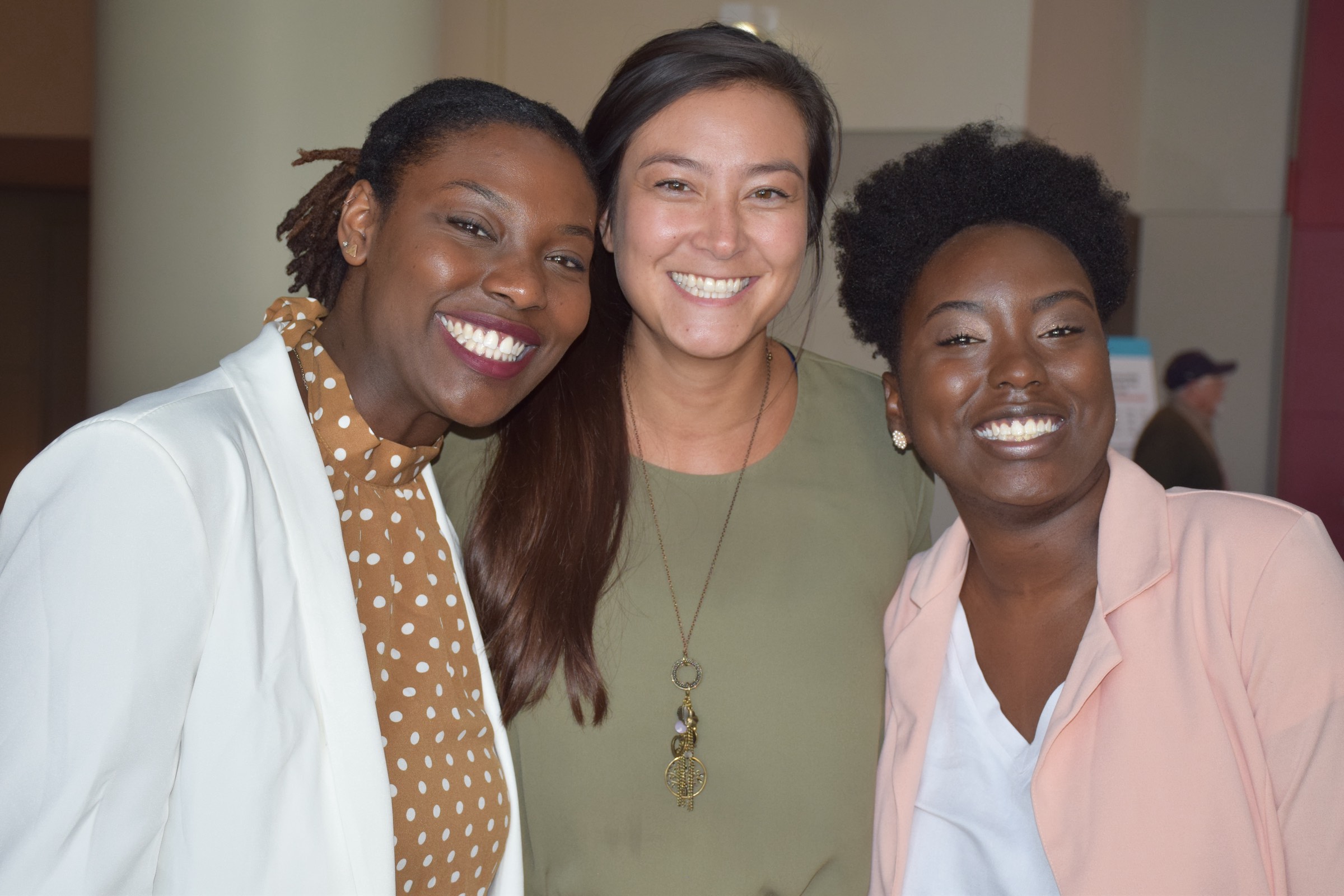 Community
Collaborative learning is transformational for students and the people they serve. Our faculty of active practitioners and extensive network of community partners give students a myriad of opportunities to apply their learning practically while meeting the urgent needs of underserved communities.
Your Impact is our Impact
Your gift to The Chicago School will help us provide best-in-class education, training, and facilities to prepare students for impactful careers serving diverse communities around the world.
6K+

students (and counting)

20K+

Alumni

1.2M+

hours of career-relevant service every year
Video: Women of Color in the Corporate World | TCSPP Alum Julia Locklear

Inspired by her lived experience, Julia Locklear, a graduate of our Business Psychology program in Los Angeles, is helping people who feel undervalued and mistreated at work get back into the driver's seat of their careers.

Video: Leading with Humanity

Dr. Veronica Wanzer finds integrative therapy approaches in treating trauma more successful, and encourages mental health professionals to lead with humanity rather than focusing on diagnoses.

Video: Why I Chose Psychology | Student Joi K Madison

As an athlete and expert physical trainer, TCSPP doctoral student and adjunct professor Joi K. Madison pursued psychology to better understand the connection between mental and physical health – and what prevents us from living our fullest selves.